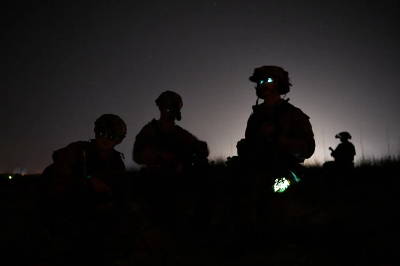 We are two Navy Special Operations veterans and former collegiate athletes on a mission to improve the health and well-being of our nation through nutrition. We understand the correlation between nutrition, performance, and overall health. We also love snacks.
---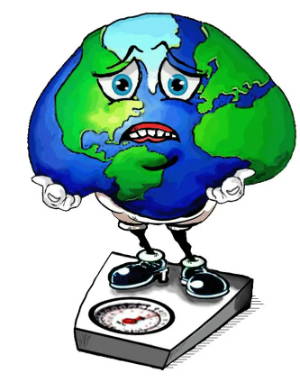 We are fed up with our country's obesity epidemic and its complications on society and healthcare. America ranks 1st in the world for highest daily sugar consumption, averaging 126g of sugar per person, which has contributed to more than one-third (42%) of the U.S. population being clinically obese, and nearly three-fourths (72%) of the U.S. population being clinically overweight. In addition to the high prevalence of diabetes, heart disease, high blood pressure, and mental illness, our nation's poor diet stresses our economy beyond belief, with an estimated annual health care cost of obesity-related illness totaling $190.2 billion.
---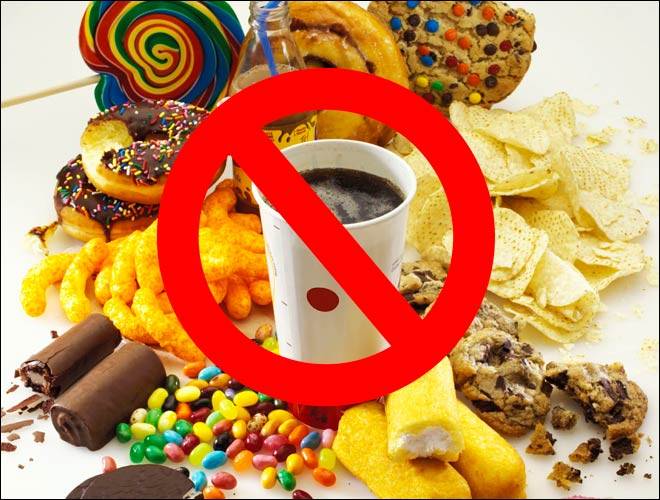 Our number one enemy is junk food. It's everywhere. We are surrounded. And it's highly addictive. There are doctors and scientists hired by large food corporations with the sole responsiblity of making food as addicting as possible. There are also marketing gurus that sit alongside these doctors and scientists, creating ingenious and lucrative branding campaigns to fool consumers into thinking their products are "healthy"; they're extremely effective at it - just look how sick our nation is.
---